About Us
---
Insight is our substantial security network that spans the African continent. Our risk-driven approach provides a clear understanding of risk triggers, actors, vulnerabilities and client priorities. This enables us to design and implement better solutions.
Meet The Team
Insight understands that local talent is the key to sustainable success in Africa. We recruit carefully and promote from within whenever we can. To make this more possible we screen and recruit with care. Then we assess and develop individual training needs. We aim to build satisfying careers.
World-class people
Insight is led by a dynamic team with broad international experience.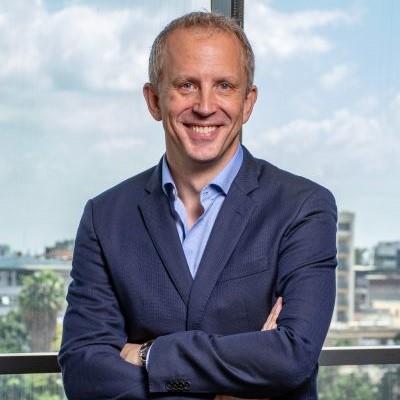 Ashton Towler
Chief Executive Officer
ashton.towler@insightsecure.com
Ashton is the Group Chief Executive Officer for Insight. He was a founder shareholder and director of Insight and served the company in various board and senior executive capacities before taking on the role of CEO in early 2018.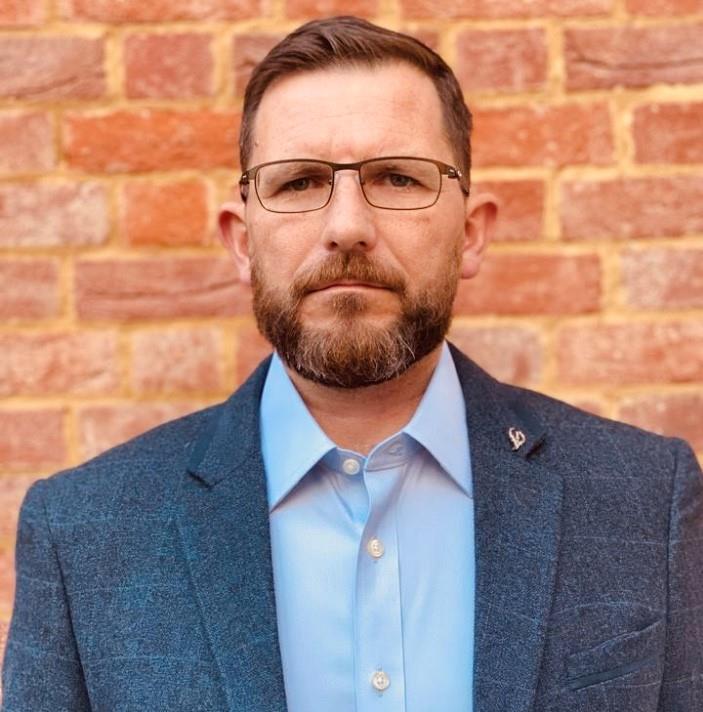 Richard Monteith
Head of Compliance and Assurance
Richard.monteith@insightsecure.com

Richard is the Head of Compliance and Assurance at Insight. His main responsibility is to ensure that the company's services and products are implemented, delivered and managed in accordance with the company's Security Operations Management System and international standards.Richard is a registered Global ISO Lead Auditor with 20 years of experience in Consultancy and ISO Management Systems.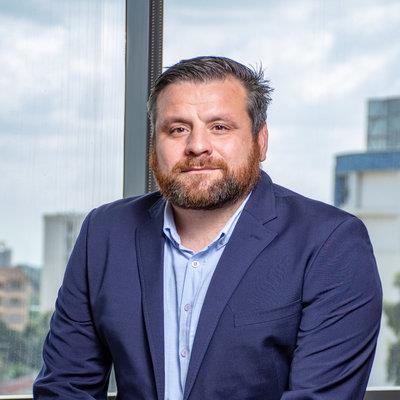 Phil Williams
Chief Technology Officer
Phil.Williams@insightsecure.com
Phil Williams is the Chief Technology Officer for Insight. He Joined Insight in 2017. Phil specialises in systems design and in delivery of projects in the field. He has in-depth knowledge of project management, implementation and commissioning.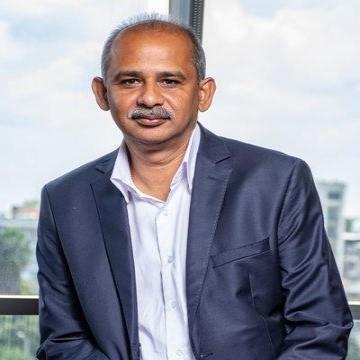 Sharma Chamilall
Group Financial Controller
Sharma.Chamilall@insightsecure.com
Sharma is the Group Financial Controller for Insight. Sharma focuses on consistent delivering of high value management information and partners with commercial and operational teams to drive sustainability and growth. He builds highly productive teams which delivers quality results within lean organizational structures and processes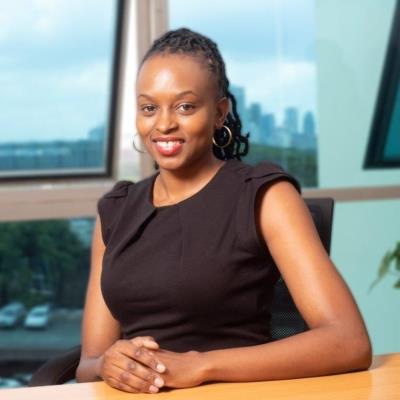 ​​Stella Kagwi
Group Head of Human Resources
Stella.Kagwi@insightsecure.com
Stella Kagwi is the Group Head of Human Resources for WS Insight. Stella's main responsibility is organisational vitality. This is achieved through facilitating human resource processes within the business entities to support the achievement of the group's strategic objectives as well as planning, implementing, and evaluating human resource policies and practices.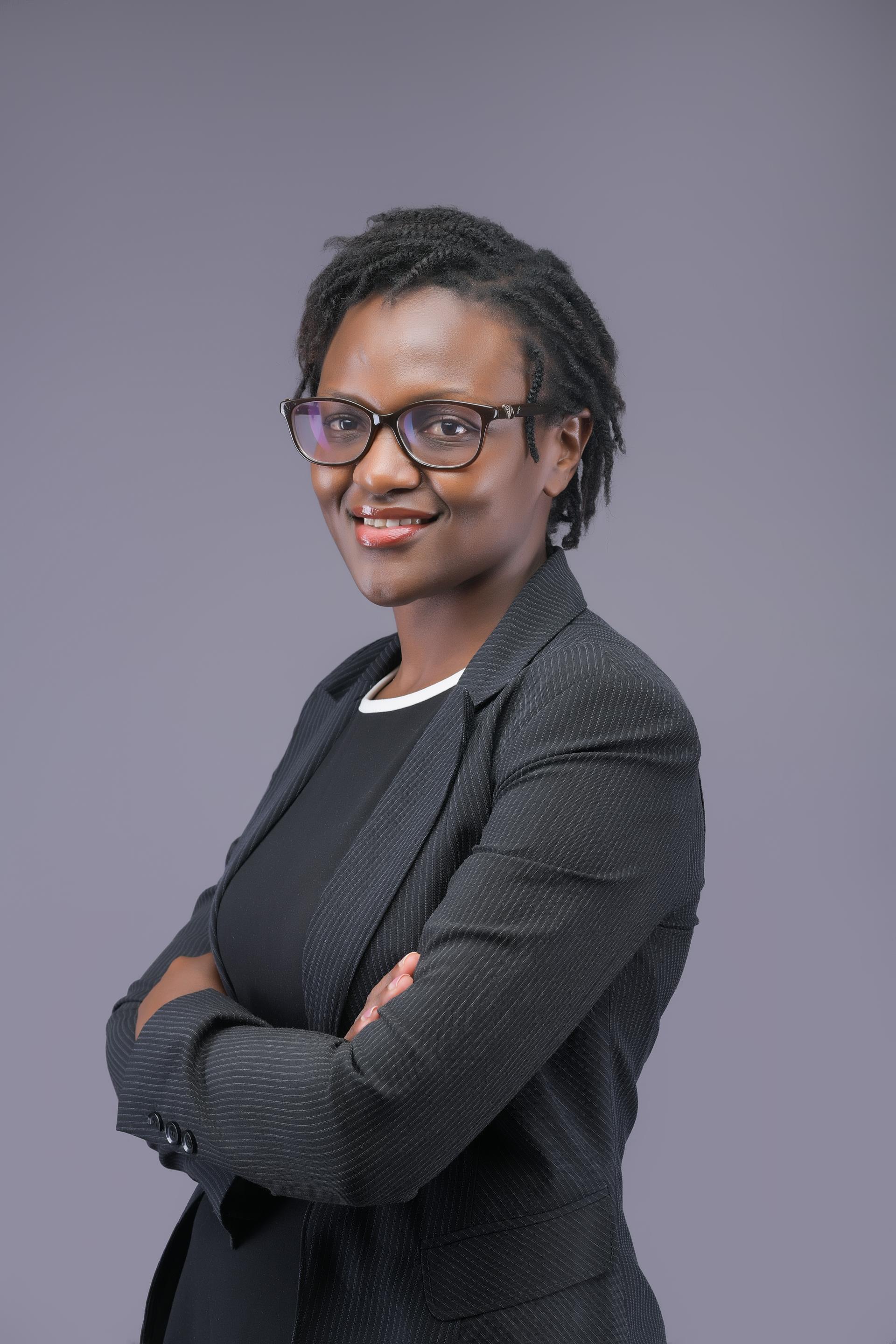 Lorraine Wafula
Operational Auditor
Lorraine.Wafula@insightsecure.com
Lorraine Wafula is the Operational Auditor for Insight since October 2018.
Lorraine is responsible for developing and implementing an effective internal audit function for Insight, which provides independent and objective assurance and consulting services, as well as driving change in finance and operations across the organization designed to meet the Group's objectives.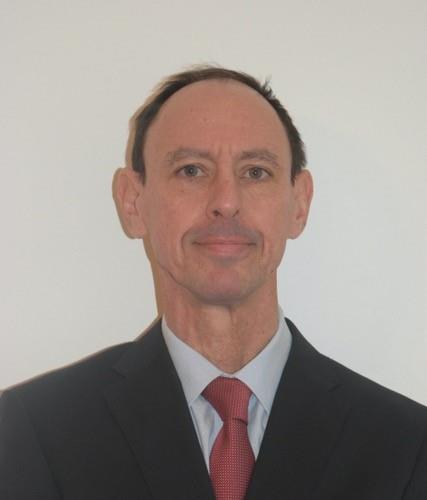 Phil Nel
Country Director, DRC
Phil.Nel@insightsecure.com
Phil is the Country Director for Insight, DRC. Phil has vast business leadership and commercial experience having worked in various organisations in the security sector across Africa.
Phil's focus is building on the business momentum whilst developing the country team to drive excellence, and delivering strong financial results.
Phil holds an MBA from the University of the Witwatersrand.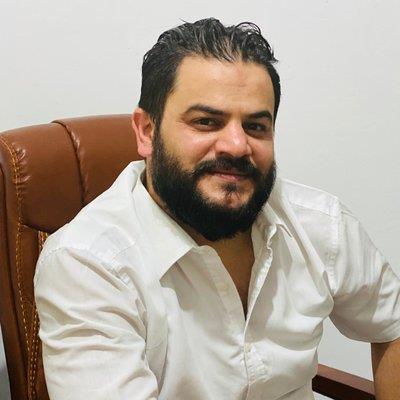 Abbas Dbouk
Risk and Commercial Manager, Congo
Abbas.Dbouk@insightsecure.com
Abbas is the Risk and Commercial Manager for Insight in Democratic Republic of Congo. He joined Insight in 2016. His focus is on business development, operational delivery, people, training, and client relationships.
Abbas has extensive security experience and skills acquired through his early military training, and through extensive business experience as an employee and an entrepreneur.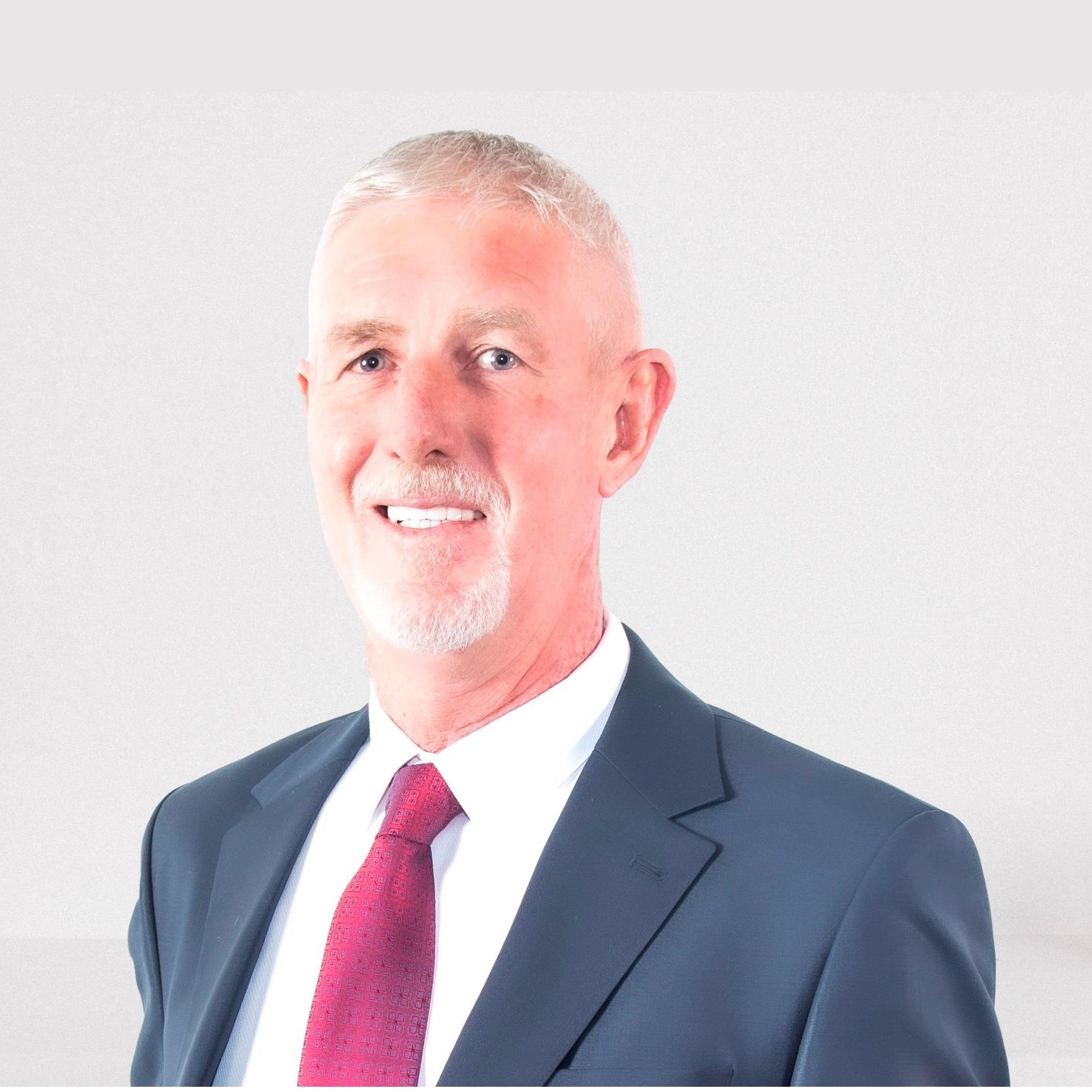 Mike Kelleher
Country Director, South Sudan
Mike.Kelleher@insightsecure.com
Mike is the Country Director at Insight, South Sudan, responsible for driving outstanding service delivery as well as driving business growth.
Mike has over 20 years of senior executive experience in the security sector across Africa and the Middle East. He's also played key roles in several successful start up companies in Technology and Security prior to joining Insight.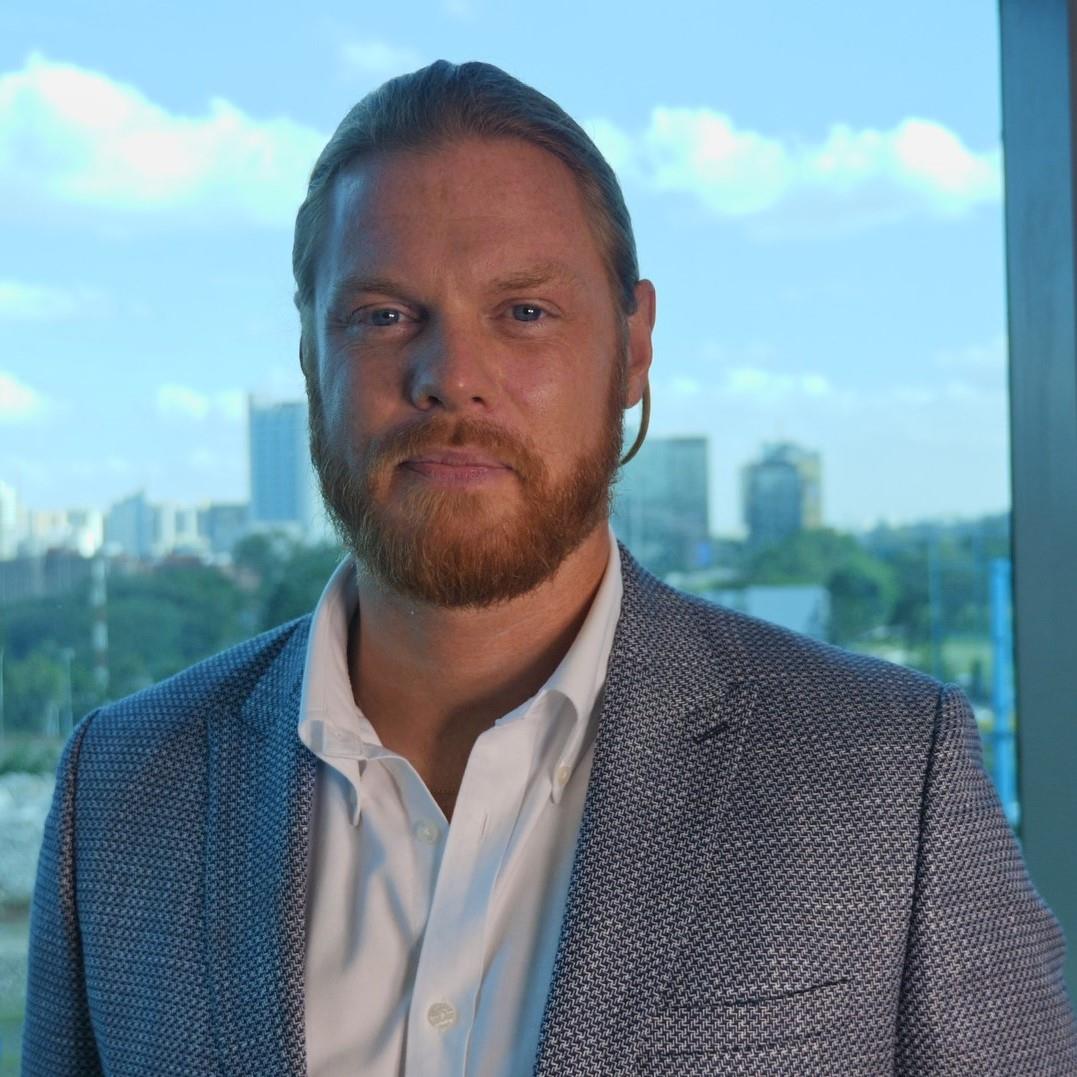 Andy Fort
Group Operations Executive
andrew.fort@insightsecure.com
Andy is the Group Operations Executive at Insight, leading on the strategic drive for 'frontline obsession' across Central & East Africa.
He joined Insight in 2019 managing the operations for the business in South Sudan and has over 15 years of commercial management experience, along with an extensive background in Security & Risk Management.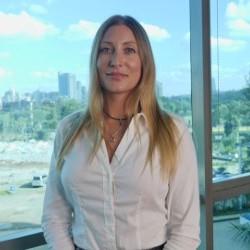 Hanna Fort
Country Manager, Kenya
hanna.fort@insightsecure.com
Hanna is a Country Manager for Insight Kenya. She joined Insight in 2018 as a member of the risk team in South Sudan, and took on the role Country Manager for Kenya in 2020. Hanna has extensive security and risk management experience and is responsible for the development and the delivery of security solutions for Insight and its clients.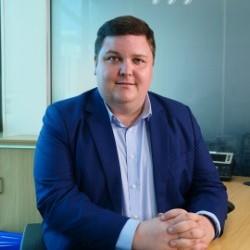 Declan Galvin
Head of 3i
Declan.galvin@insightsecure.com
Declan Galvin is the Head of Information, Insight and Intelligence (3i) for Insight. Declan manages the 3i team responsible for information products, analysis, and for providing risk advisory solutions to clients.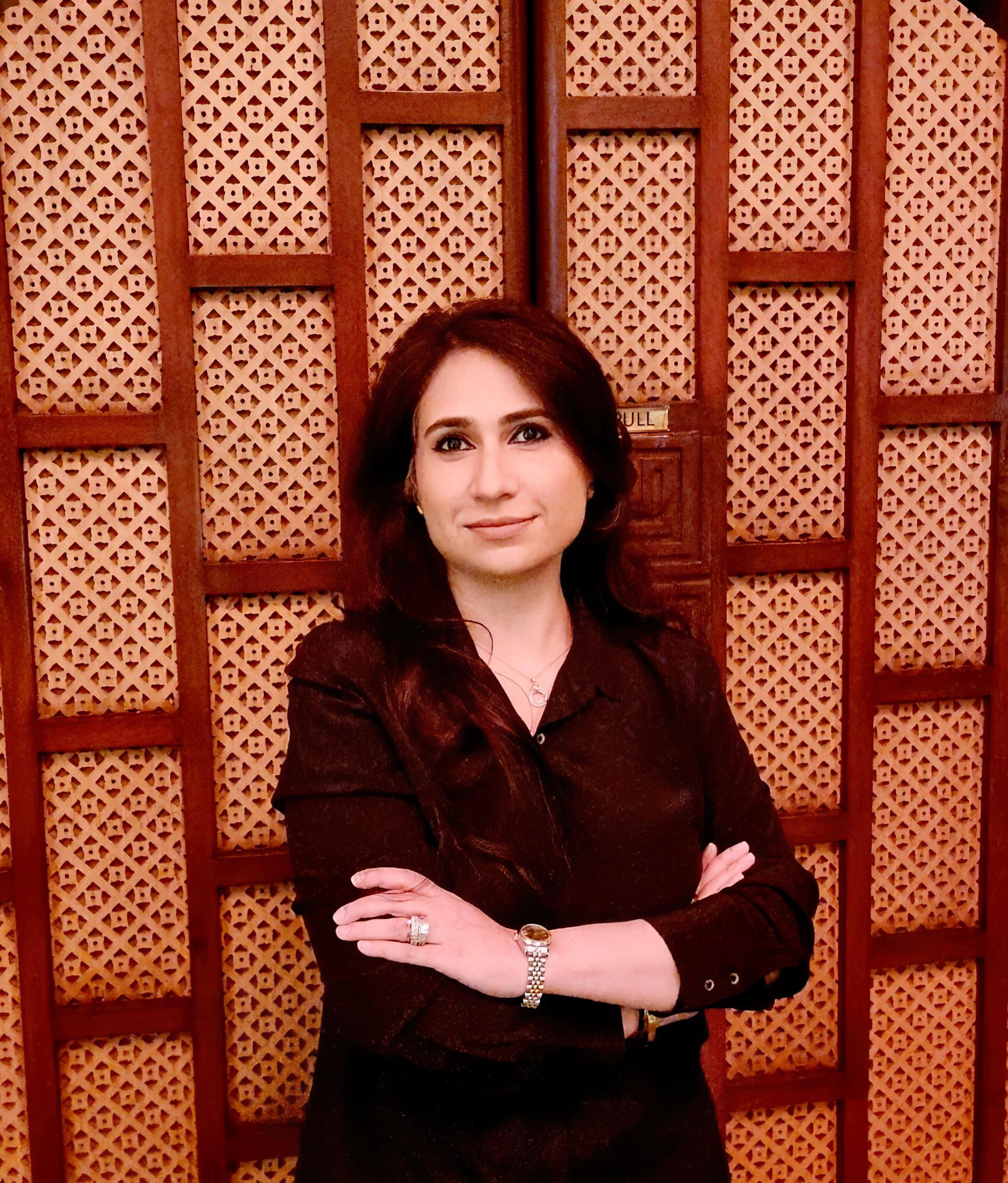 Sadaf Rahman
Risk Consulting Manager
sadaf.rahman@insightsecure.com
Sadaf is the Risk Consulting Manager at WS Insight, South Sudan, responsible for the development and delivery of risk services to clients.
With 16 years of extensive operational security & risk management experience in the diplomatic security services, UN and humanitarian sector, with six years in South Sudan. Sadaf has an MBA, MSc in Security and Risk Management, and is an ATAB Certified Anti-Terrorism Specialist (CAS).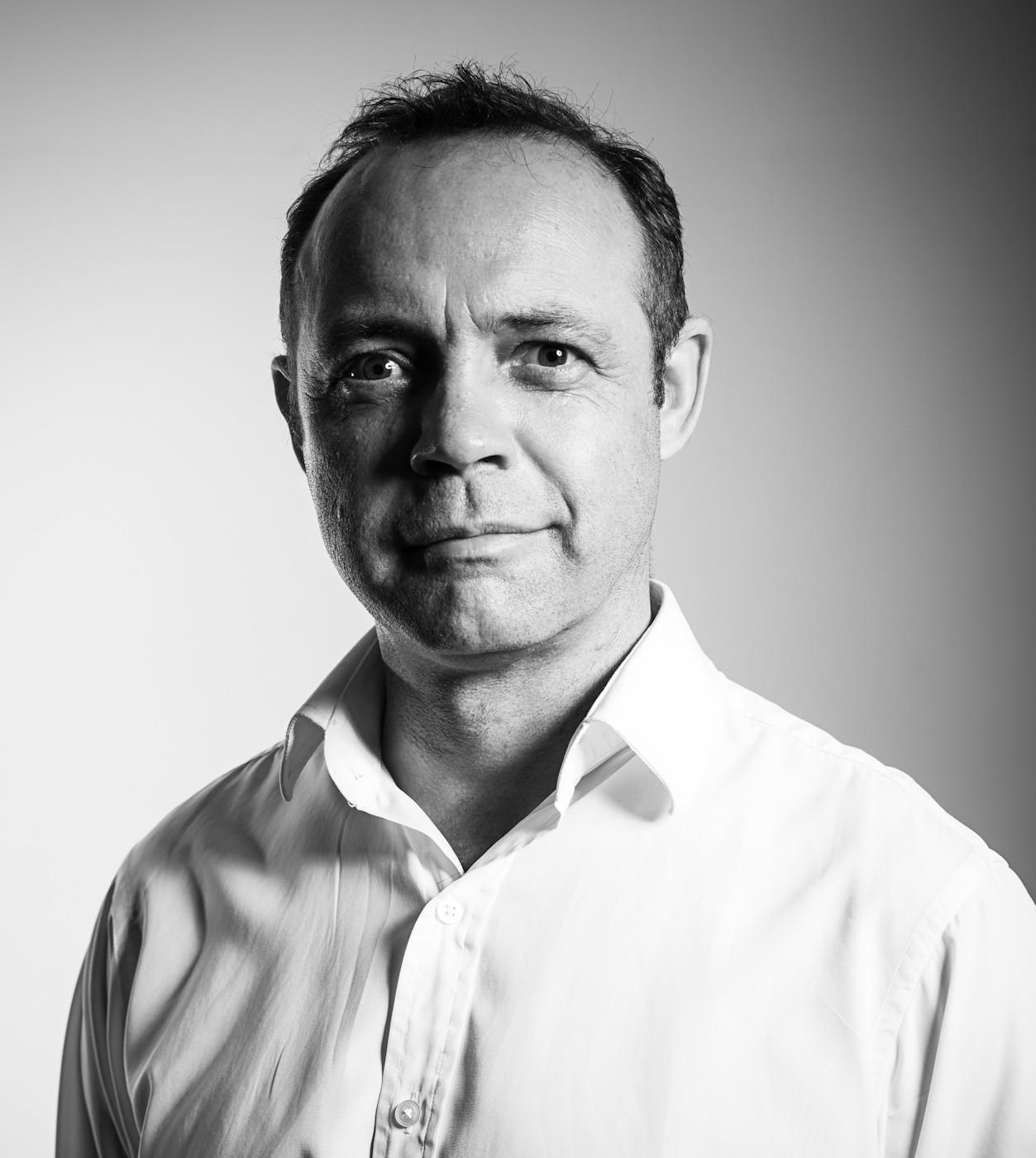 Max Francis-Jones
Country Manager, Tanzania
Max.Francis-Jones@insightsecure.com
Max is the Country Manager at Insight, Tanzania. With extensive operational experience in Eastern Africa, Max's core competencies include leading high performing teams as well as business development.
Max is responsible for ensuring services are delivered in compliance with policies and procedures, and driving revenue growth.
Max has an MBA and MSc in Security and Risk Management.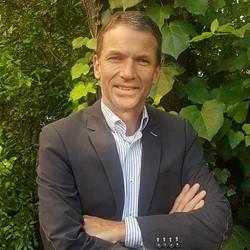 Erik van der Dussen
Associate Director
erik.vanderdussen@insightconsulting.services
Erik leads the consulting team for Insight Consulting. He has worked with Insight in strategy and risk related roles since 2017.
Insight employs over 7,000 local staff
---
Deployed across an expanding gegraphical footprint, we are prudent in the screening, recruiting, onboarding and development of our people. We invest in effective management, supervision and mentoring. And we provide world-class training and safe working environments.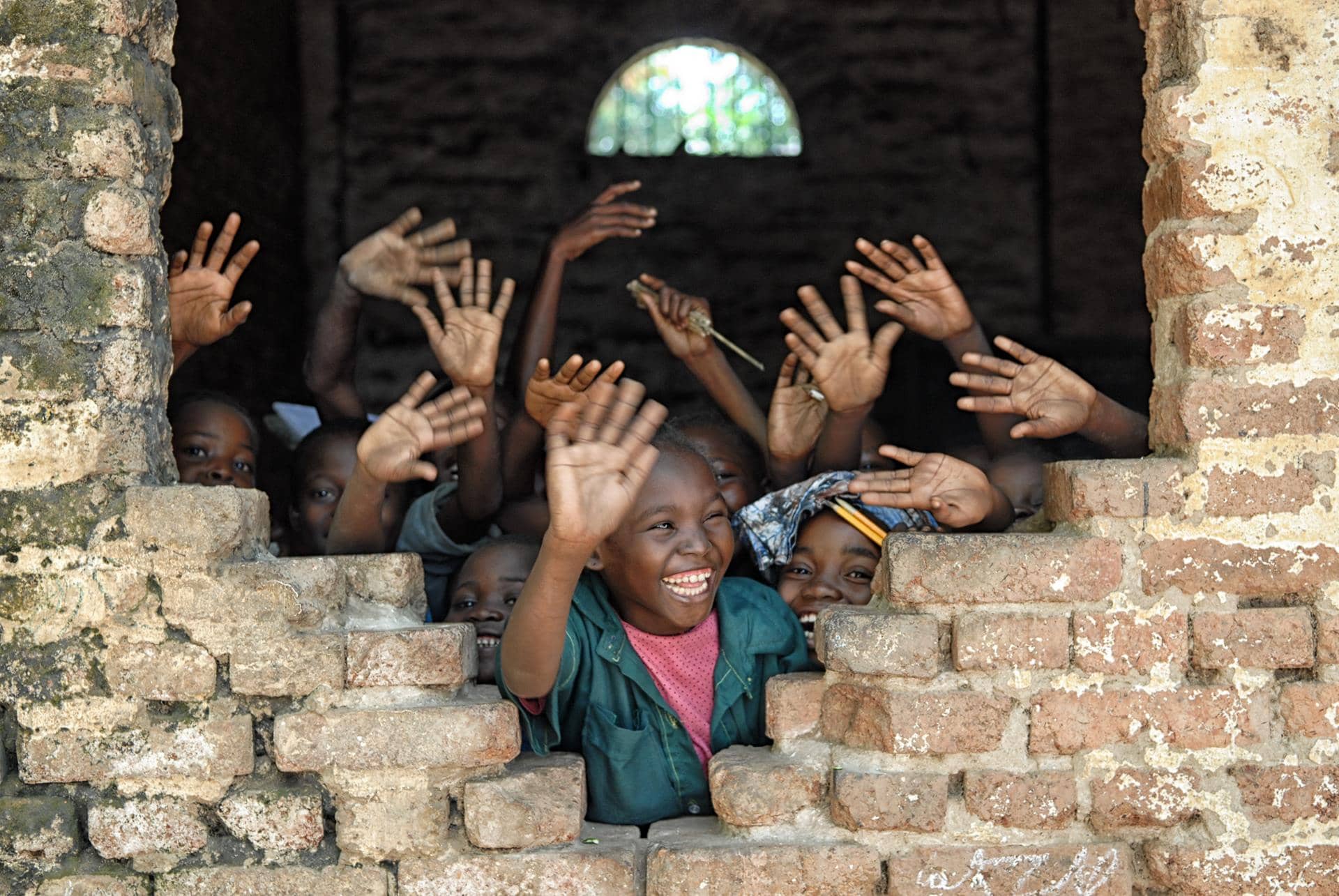 Insight plays an active role in community welfare.
---
Wherever we operate, we find a way to use our skills and capabilities to benefit local communities. Our Safe Lighting scheme transforms the lives of thousands of people with its intelligent application of renewable technology. Having light at night increases domestic security and creates more opportunities for children to study and socialise.