Governance
---
The Insight Board is a careful blend of wide business experience, strong governance capability and industry expertise.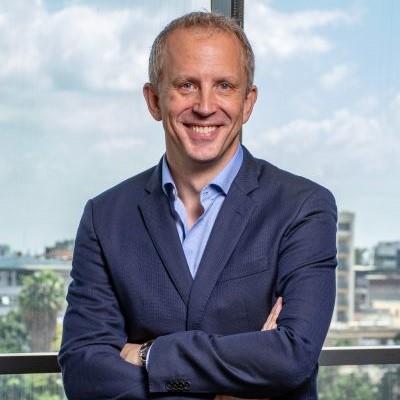 Ashton Towler
Ashton is the Group Chief Executive Officer for Insight. He was a founder shareholder and director of Insight and served the company in various board and senior executive capacities before taking on the role of CEO in early 2018.
Ashton is a Chartered Accountant and has a broad spectrum of commercial experience, having worked in many business sectors across four continents – both as an employee and as a private equity investor. His specialist areas are business strategy, corporate governance and corporate management.
Ashton's career has centred on developing economies with a focus on Africa, which is his home. It's an environment he understands extremely well. He sees it as the most complex and dynamic region on Earth, offering significant opportunities for those who are both focused and determined.
Ashton is a Fellow of the Institute of Chartered Accountants in England and Wales and holds an BSc (Hons) in Computation & Computer Science from the University of Manchester.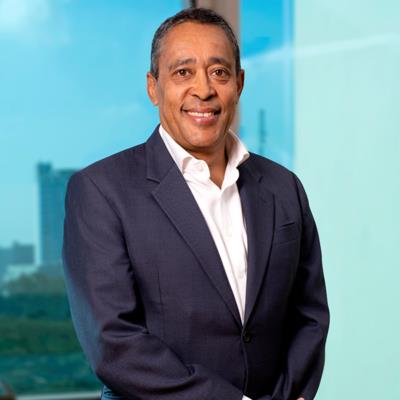 Tony Sugden
Tony is a Director of Insight. He was a founder shareholder of the Company and served as its Chief Executive Officer from 2006 to 2018. Tony has over 20 years' senior executive experience in the Risk Management and Security sectors across Africa.
As a Director, he brings his depth of knowledge and his broad insights to the business and he promotes client advocacy. This drives outstanding performance in service delivery and ensures that Insight remains at the forefront of innovation in addressing clients' specific needs. Prior to entering the private sector, Tony served as a commissioned officer in the British Army. He holds an MA from Cranfield University.
Ethics and compliance
---
We have a strict Code of Ethics and have specific policies in place for Anti-Terrorism and Anti-Money Laundering (AML), Anti-Bribery and Corruption (ABC), Human Rights including the Prevention of Sexual Exploitation and Abuse.
We are Certified members of International Code of Conduct Association (ICoCA) and a signatory member to the UN Global Compact. Further, we are TRACE certified which highlights our commitment to support the objectives of the UK Bribery Act, the Foreign Corrupt Practices Act, OAS Anti-corruption Convention, OECD Convention on Anti-bribery, World Bank Anti-corruption guidelines, U.N. Convention Against Corruption and other local anti-corruption legislation.
Within our scope of operations we are currently certified to ISO 9001(Assurance Management), ISO 18788:2015 and PSC1:2012 (Security Operations Management). Our Integrated Management System conforms with the requirements of ISO 14001 (Environmental) / 18001 / 45001(HSE) and also ISO 31000 (Risk Management).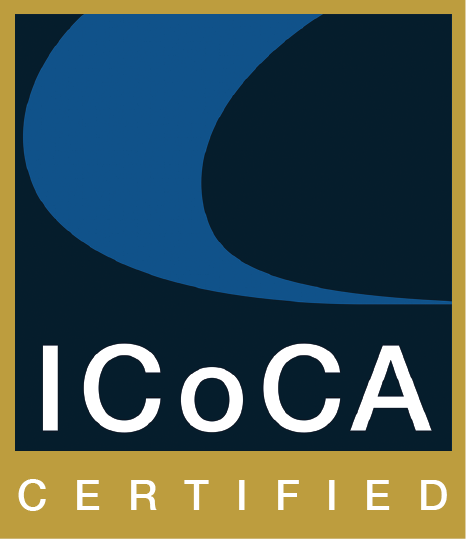 Grievance
---
At Insight we encourage open and honest communication at all levels. At the same time, we recognise that employees and members of the public may wish to raise grievances. Here you'll find several policies to help guide you through that process.
If you'd like to direct a complaint about Insight, or anyone who works on our behalf, please use the relevant country's email address below: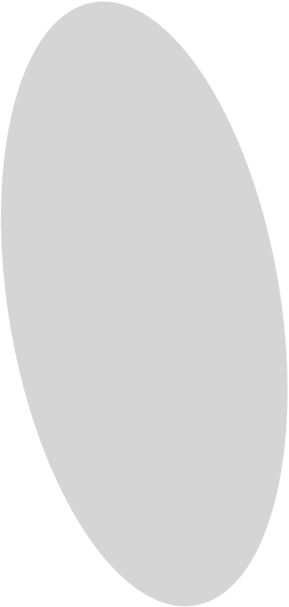 Corporate Social Responsibility
---
Insight is the leading risk management and security provider serving South Sudan. We believe that creating a safe and secure environment will enable the people, families, and businesses we serve to thrive.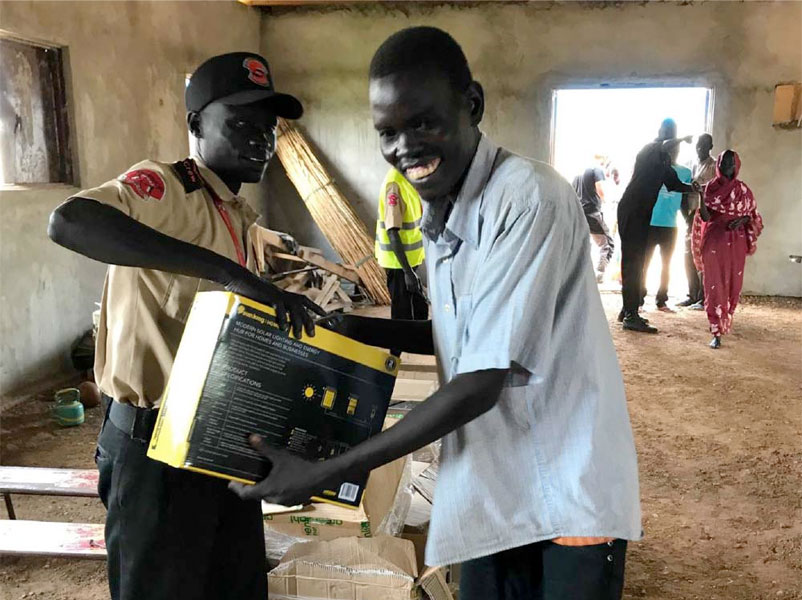 So we have been increasingly active in our efforts to build a comprehensive Corporate Social Responsibility programme in South Sudan. Determined to give back to the communities in which we operate, we found that by distributing solar-powered home lighting equipment we could make a real difference to the lives of the South Sudanese people. Currently we are running two projects – our Safe Lighting programme through which Insight provides sustainable lighting to remote communities and our collaboration with UNIDO where we provide solar lights to the fishing camps they are building throughout the country.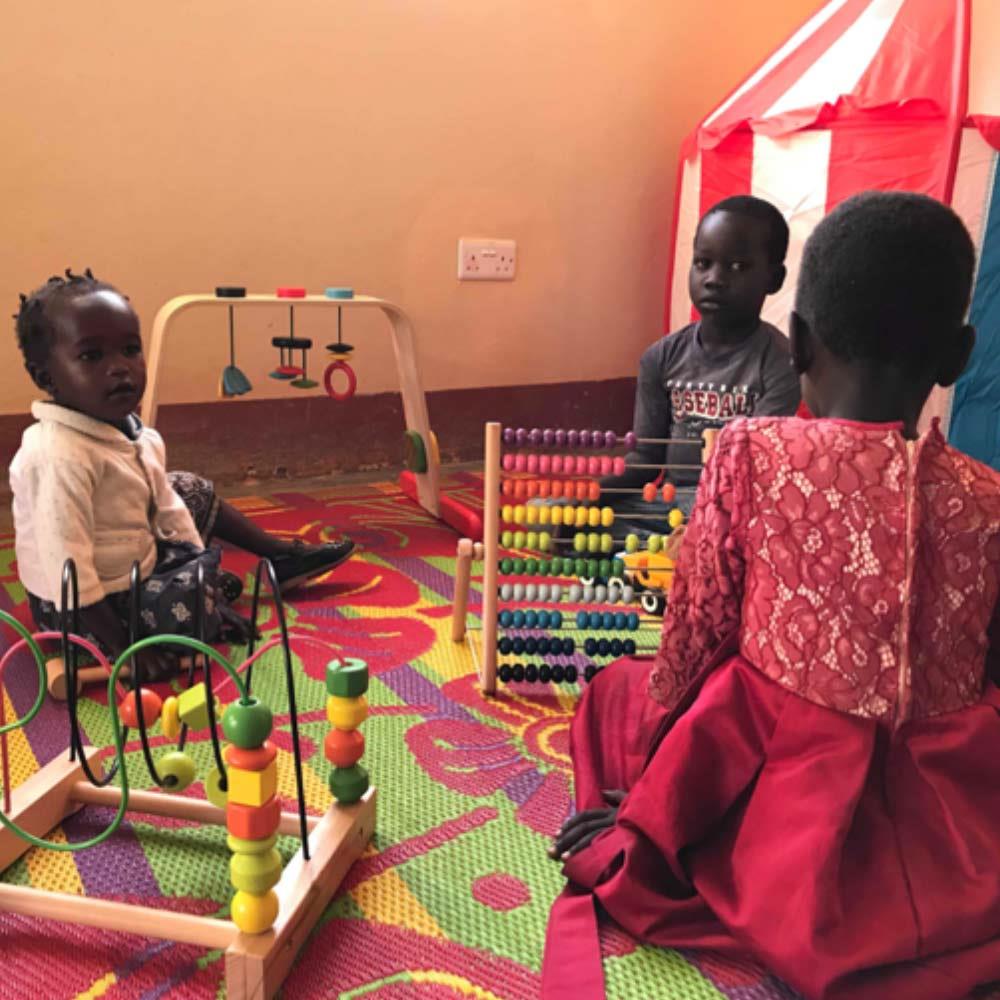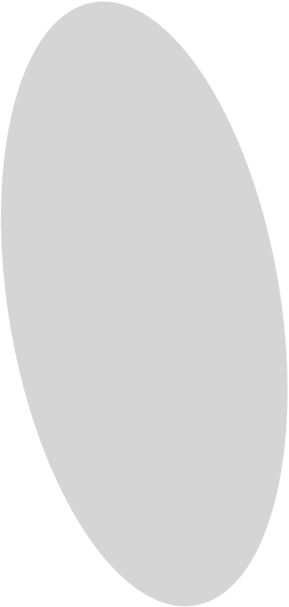 Insight's collaboration with UNIDO came from a joint aspiration to innovate and to enable sustainable development. UNIDO runs a comprehensive project in South Sudan; they build fisheries, teach locals the best way of processing their product, and enable them to sell it in the markets they build. Recognising the value of this project, Insight decided to give a helping hand by providing and installing solar lights for these facilities.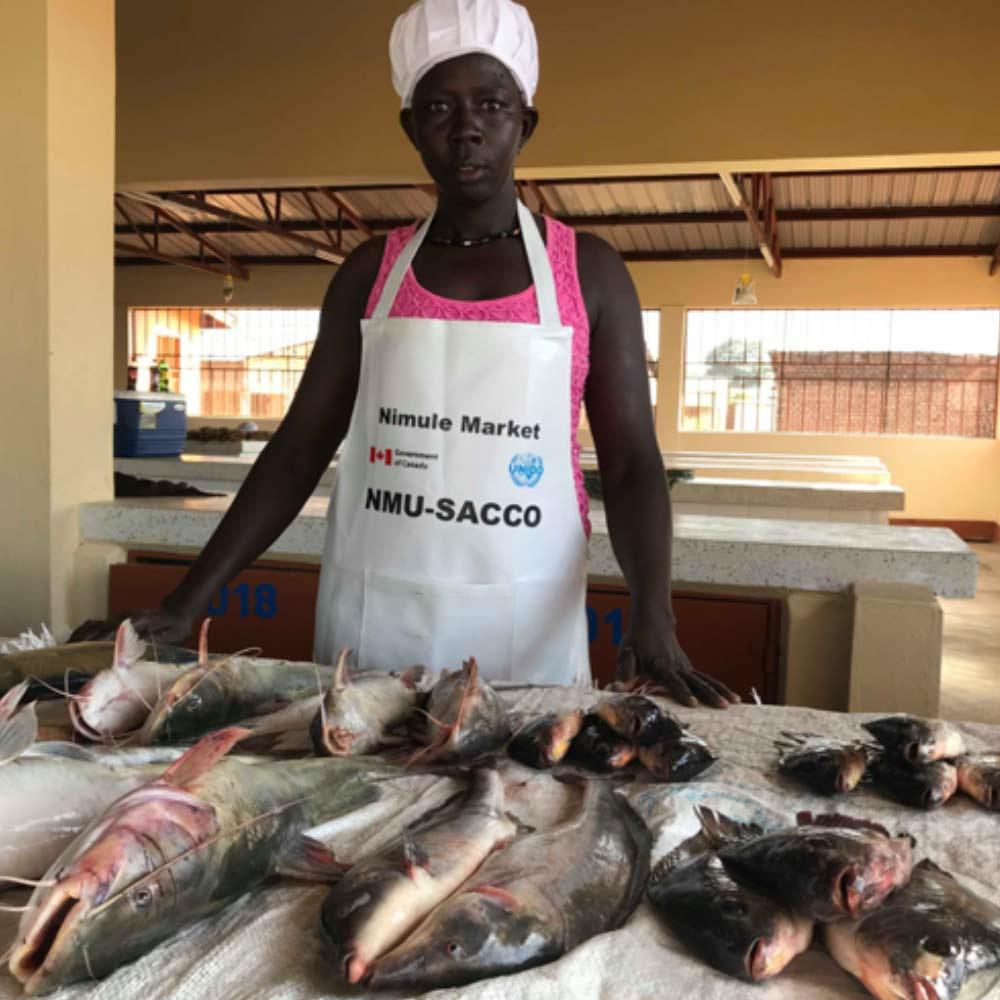 Our first such project is in Nimule where UNIDO built a fish market and a children's day-care centre and Insight provided the required solar lights. We installed 12 solar kits in both facilities in order to facilitate activities during the early hours of the day as well as in the evening.