Our Risk Driven Approach
Ashton Towler, CEO, Insight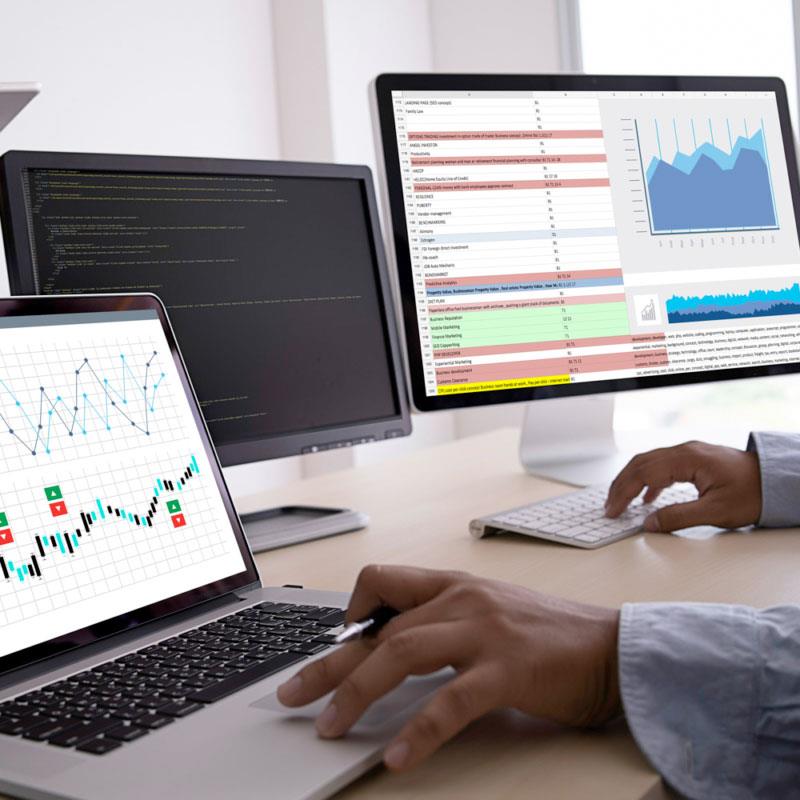 Insight. Information. Intelligence.
---
We call this approach 3i as it combines Insight, Information and Intelligence. Everything we do starts with gathering multisource information. Our analysts add privileged insights as a basis to produce usable intelligence. This improves decision making and enhances client-specific solution design.
3i combines:
Granular data

Privileged insights

Prediction and scenario analysis
Responsive delivery
---
Insight takes a 'can-do' approach to service delivery. In Africa's complex, kinetic and dynamic environments we continuously review and adapt our services in anticipation of change.
We understand that successful delivery requires close partnership with our clients. It's a journey we make together.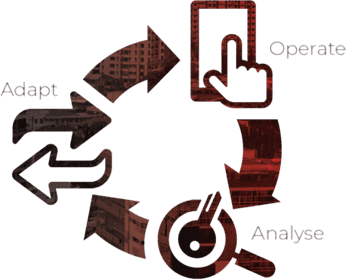 Intelligent use of technology
---
Through our Kenya-based Technical Centre of Excellence, we deploy the most advanced technical solutions in support of critical asset protection, mining, oil and gas, transportation and other infrastructure investments. Each solution is designed to mitigate specific threats and improve sustainability and resilience.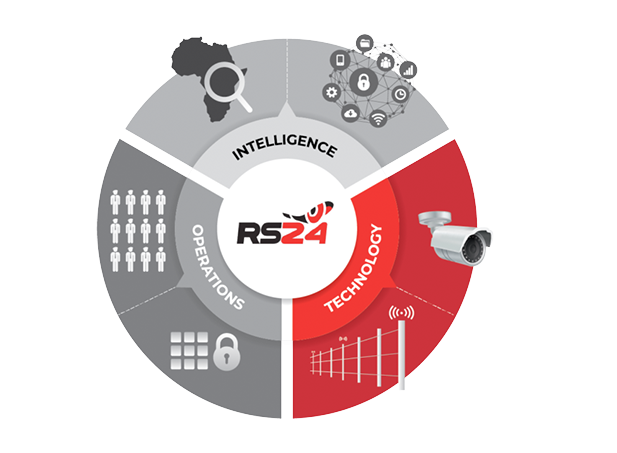 Integrated execution
---
Insight recognises three critical components to successful integration:
> Apply the most appropriate technology
> Unify disparate systems
> Use effective communication to manage the unified system